Rooted in Community, Dedicated to Excellence.
Susan Burcham, DVM/Medical Director
Cynthia Henry, DVM
Shivani Gupta, DVM
Monday – Friday: 8:30am – 6:00pm
Saturday: 8:30am – 1:00pm
Sunday: Closed
We're Your Family's Other Doctor.
Our hospital has some of the most talented veterinarians in the country. Our goal at Moore Veterinary Hospital is to help keep your pet at his or her healthiest, and to provide you the best customer service experience.
Meet Our Team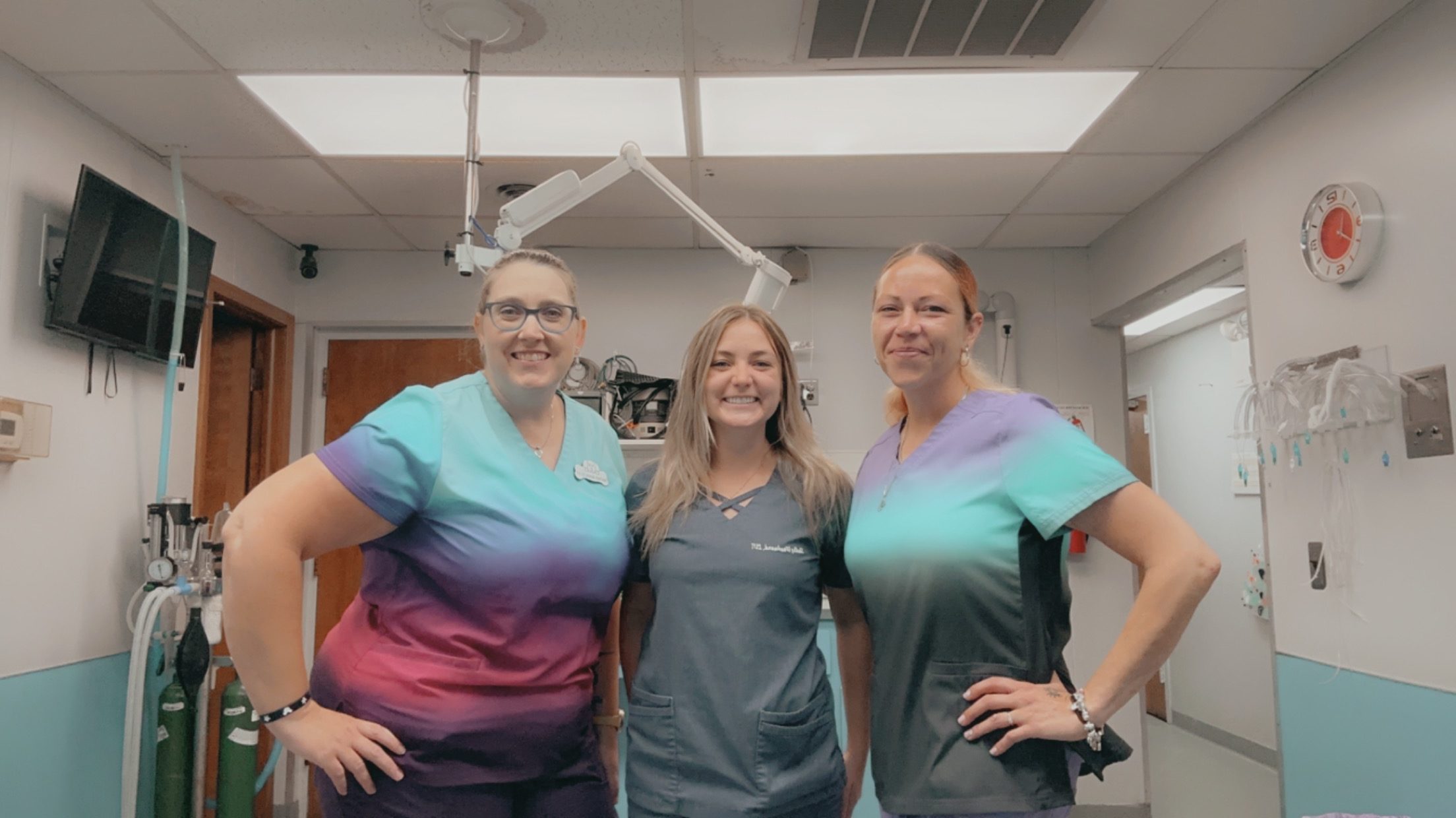 State-of-the-Art Facility
Our veterinary hospital provides the best possible care for all our highly valued patients. We have the knowledge and experience to provide excellent health services for your pet.
Our staff are supported by some of the best technology in the veterinary field, including high-speed digital x-ray, dental x-ray, laser therapy, in-house laboratory, and pharmacy.
What does that mean for you? With modern tools, we are able to quickly and accurately diagnose your pet in order to give them the proper treatment.
See Our Services
Compassionate and Skilled Veterinary Team.
Moore Veterinary Hospital has been providing professional and compassionate care to family pets for over 80 years. As a full-service veterinary medical facility, we can provide your pet with everything from parasite prevention and dental care, to comprehensive physical examinations.
With four doctors, all with years of experience, we are able to provide the highest level of quality animal health care. Whether it's a complicated surgical procedure or routine exam, you can trust your veterinarian has the expertise to best serve your pets.
Our team is also backed by highly skilled, licensed veterinary technicians. Along with our doctors and customer care staff, our technicians make it possible to provide a pleasant and informative visit to each of our valued clients and patients.
Fear Free Certified
Our team members' Fear Free certifications mean they are trained to help provide the highest level of comfort to your pet during their visit. That means less stress for you and your pet.
Download our "Prepare your Pet for Your Visit" tipsheet here.
Bring your completed Fear Free Questionnaire to your next visit.
Decades of Experience and Service to the Community
Our practice was established in 1936. That's a long time to be working with and providing care to the great people and animals of this area.
Over the years, we have only improved at our craft. Not only do we continually invest in expanding our staff, but we also obtain new and modern technology to move our practice forward.
We may be the oldest clinic around, but we're pushing to raise the bar every single day.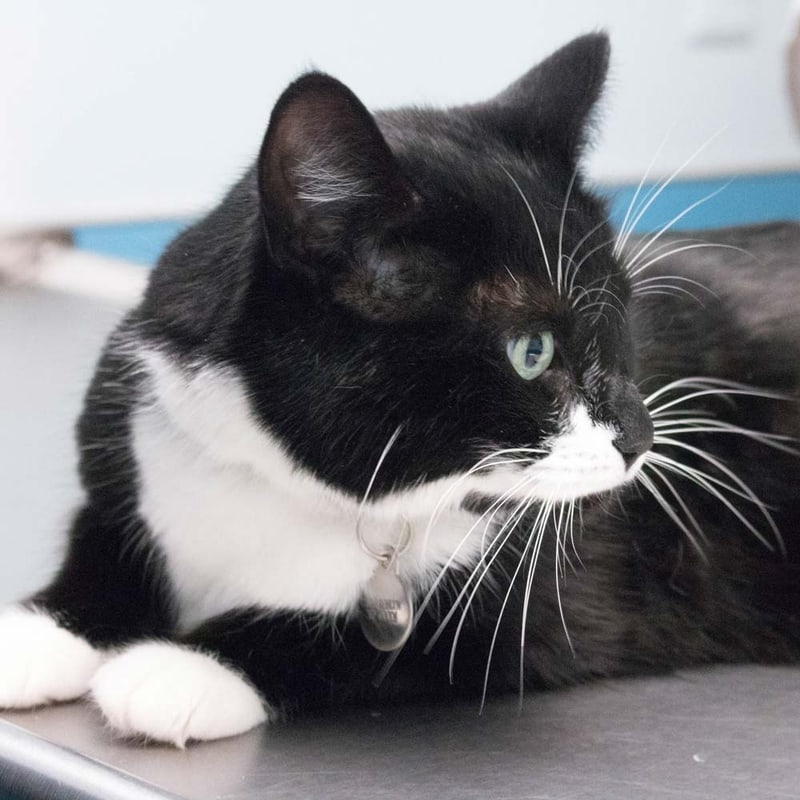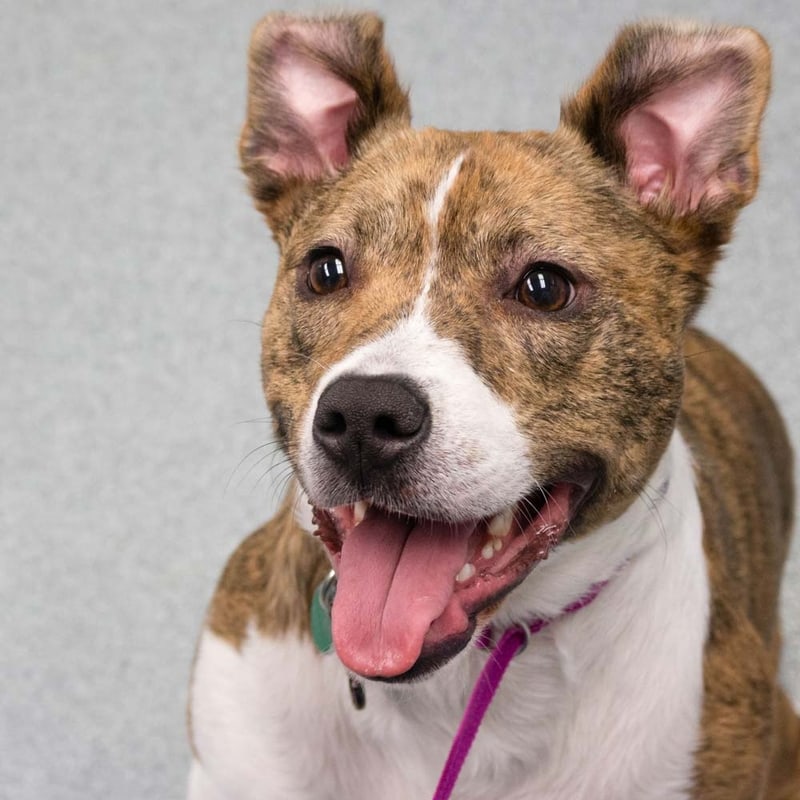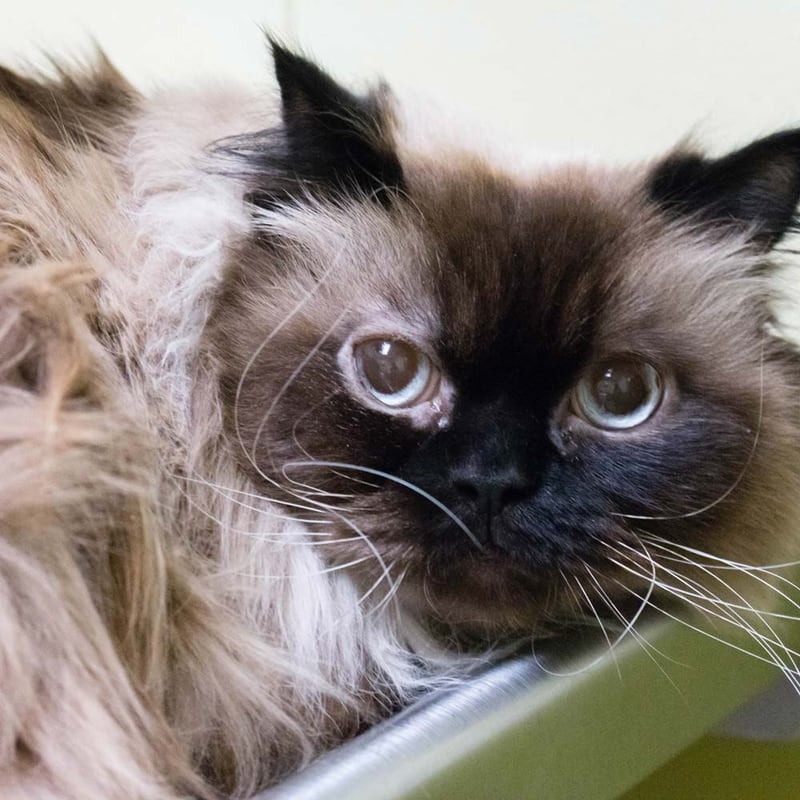 Contact Us
Want to book an appointment or ask us a question? We are happy to help and are standing by to help you in any way we can. Your questions and concerns are very important to us.
Google Play Store
App Store